Sweet temptation. The perfect close. An extraordinary taste.
A fruity, sweet dessert wine is the crowning glory of any occasion. Thanks to their special fermentation, which we carry out skilfully in our wine cellar, our dessert wines will surprise you with their pleasant, understated sweetness. They taste like a glass of pure sunshine: harmonious, full-bodied, and warm. A memorable finishing touch for any meal to enrich your day. Give in to temptation.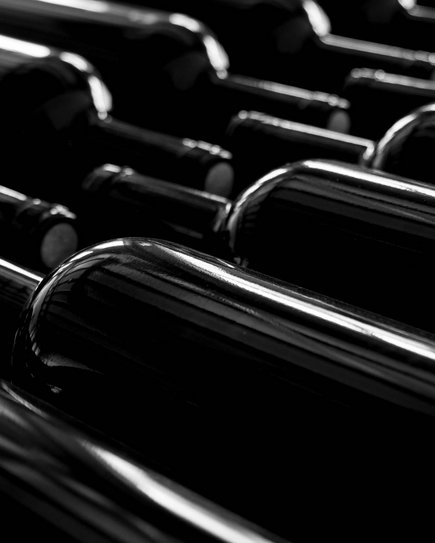 €36,00
Incl. VAT plus shipping
Production style:
Classic
Vine training method:
Guyot
Cultivation altitude:
650m above sea level
Cultivation area:
Val Venosta/Vinschgau
Grape variety:
Solaris (Piwi)
Vinification:
The grapes are destemmed and then gently pressed, clarified, and undergo monitored fermentation. Now the wine is aged and lovingly bottled.
Maturation:
6 months in a stainless-steel tank
Optimal drinking maturity:
5 to 16 years
Brilliant, rich golden yellow with delicate touches of green. Inviting nose with lush notes of mango and pineapple, dried apricots, with undertones of bergamot and hints of white pepper. Particularly smooth on the palate with lush notes of tropical fruit, present sweetness, but also fresh acidity and delicate bitter notes that balance out the sweetness, long finish.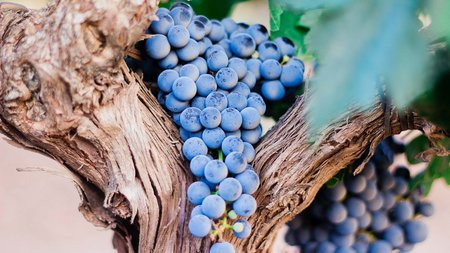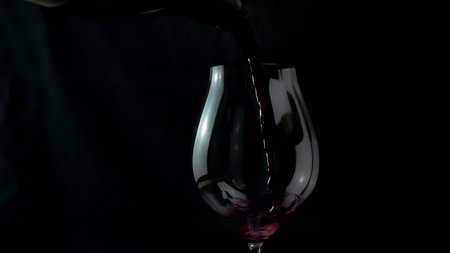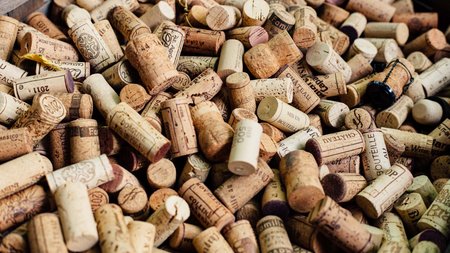 Take a look at our other lines: