Our vineyards are located between 600 and 900 metres above sea level in sunny, well-aerated Val Venosta/Vinschgau – the ideal conditions for top-class, distinctive wines. But as well as a prime location, a fine wine also needs gentle processing and the know-how to get the best from each vine: from the plant, to the grapes, to the filled bottle. That's what we represent here at Himmelreich Wein | Vino.
The climate on Val Venosta/Vinschgau's Monte Sole/Sonnenberg offers ideal wine-growing conditions: sunny, warm, airy days that alternate with refreshingly cool nights – all that promotes the complexity of our wines. The area around our winery is well-known to connoisseurs and wine lovers for fruity, soft, mineral wines with a harmonious acidity ratio. The land that we lease and own, some six hectares in total, features various different types of stone, such as quartzite, slate, calcite, pyrite, and many more. It's classed as inner-Alpine, low-humus soil and is slightly alkaline. Stones such as granitic and fibrous gneiss, as well as quartz and calcite, enrich the vineyards with their minerals. The deep roots of the vines absorb these and store them in the grapes, which shapes our wines and gives them their characteristic minerality and juiciness.
We're blessed with exceptional exposure, first-class soils, and the ideal climate for top wines – and that's why we do all we can to bring the characteristics of our terroir authentically into the bottle. To ensure that each of our wines tells the story of its exposure and the soil in which the vines grow and the grapes ripen to perfection, we only work with the gentlest manual processing methods. Our soils are only treated with organic, biological manure. The harvest is carried out traditionally and 100% by hand. The grapes are then pressed and refined as gently as possible in our wine cellar.
During processing, we try to retain the characteristics of the variety, location, and vintage that the grapes bring with them from the vineyard. The grapes for white wines are gently pressed under low pressure. The movement of skins, must, and wine is carried out with gentle pumps or, if possible, using gravity. This allows us to retain and emphasise the specific characteristics of each vintage as well as complex aromas – and that's what makes our wines so interesting and gives them their unique character. One thing they all have in common: They impress with their high drinkability as well as being elegant, complex, and stimulating.
Events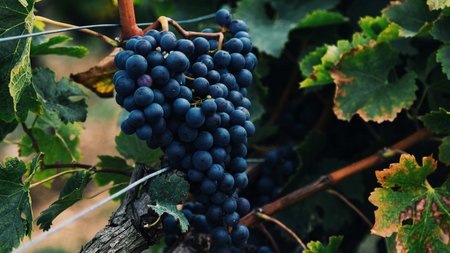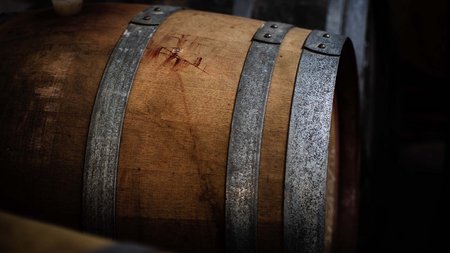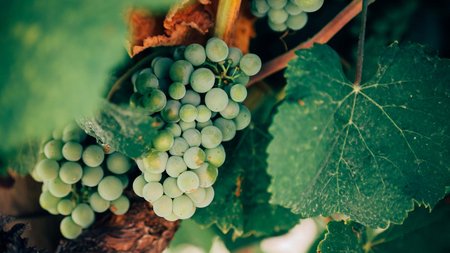 Of course, you can visit us and our winery and discover everything that we're telling you here with your own eyes and palate. Pay us a visit and sip a glass in a cosy atmosphere at our winery bar. Browse through our small but excellent range in our wine boutique. Take part in one of our events about vines and wine. Or arrange your personal event with us. We look forward to welcoming you!